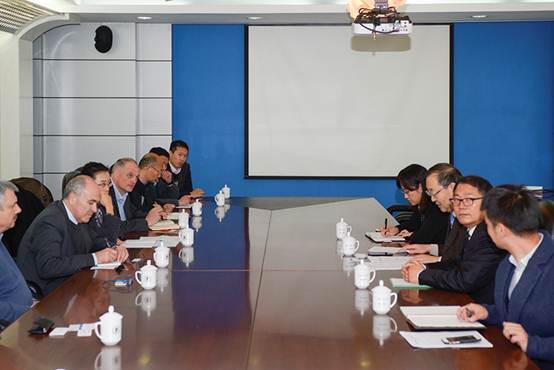 On November 7, 2016, Vice President CHEN Feng met with the delegation from the International Monorail Association (IMA) led by Mr. Carlos Banchik, Chairman of IMA, discussing the preparation work for the 2017 Annual Conference of International Monorail Association and future collaborations between BJTU and IMA.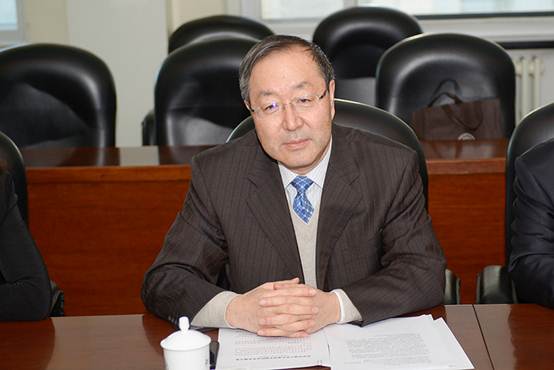 First, CHEN Feng expressed gratitude to IMA and enterprise representatives for the great support for the work of BJTU. He pointed out that BJTU would give full play to the strength discipline to actively participate in the construction and development of China's rail transit. He hoped that IMA would continue to play the leading role of the industry to enhance research cooperation with BJTU, to jointly publish monographs, apply for programs and promote collaborative development among industry, university and research. He also promised to prepare well for the 2017 Annual Conference of International Monorail Association.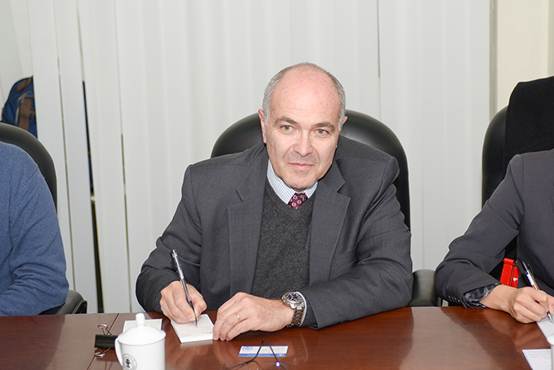 Mr. Carlos Banchik expressed gratitude to BJTU for the hospitality. He said the Chongqing Monorail Program is the biggest active monorail program in the world. He hoped that both sides would deepen cooperation and the 2017 Annual Conference a complete success.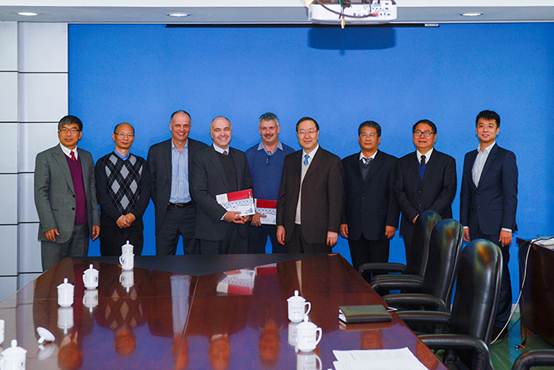 Mr. Peter Keller, Vice Chairman of IMA and principals from Bombardier, CSR Nanjing Puzhen Co., Ltd., Doright Railway Equipment Co.,Ltd, School of Civil Engineering and Office of International Affairs of BJTU were also present at the meeting.