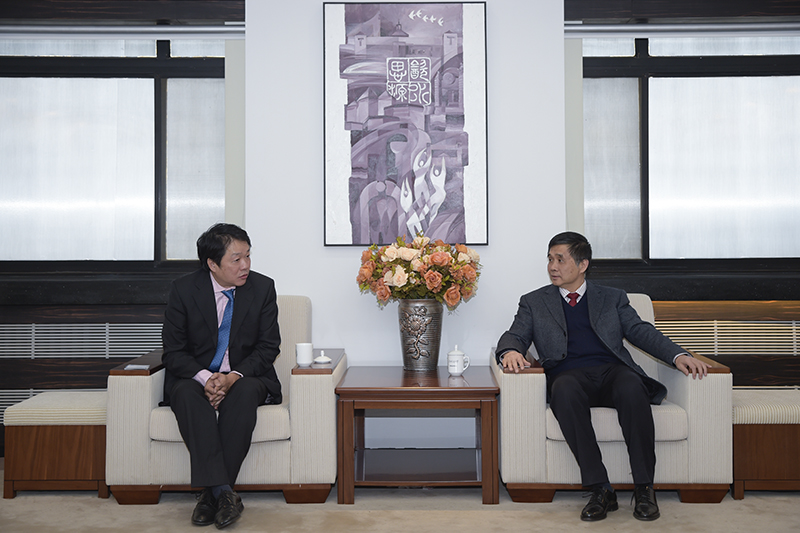 On the afternoon of February 25, 2016, President NING Bin met with Mr. James WANG, Chairman of the Board of Elm Lane International Holdings Inc., U.K. and Mr. WANG Junfeng from Hong Kong Heyi Group. Vice President CHEN Feng also attended the meeting.
NING Bin exchanged views and reached consensuses on future cooperation with the guests. CHEN Feng introduced the present collaborations with U.K. on high-speed railway, urban rail transit, Chinese-foreign collaborations in running schools and platforms construction. Both sides expected to take it as an opportunity to make full use of the advantages of BJTU on high-speed railway and urban rail transit and the Elm Lane International Holdings Inc. as the role of "bridge" to promote practical cooperation and serve the national initiatives of "Belt and Road" and "Going Global" of high-speed railway.
After the meeting, the guests also visited the University Museum.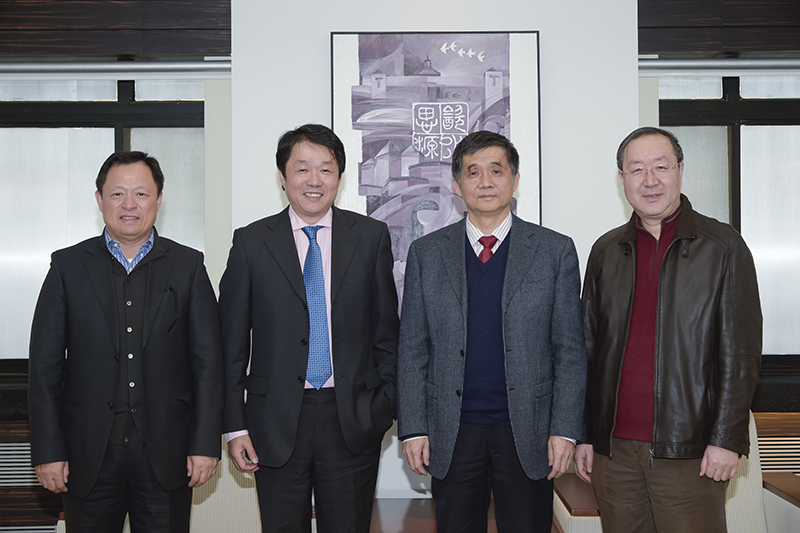 Principals from the School of Traffic and Transportation and Office of International Affairs were also present at the meeting.