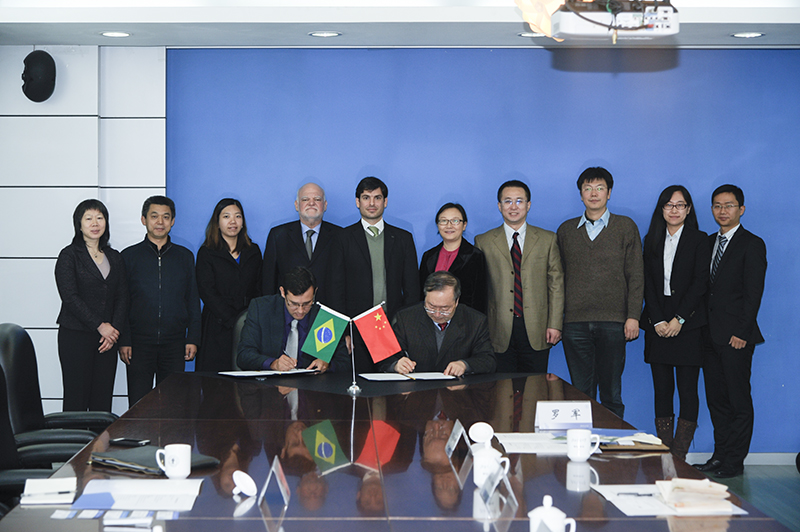 On November 10, 2015, Vice President CHEN Feng met with Harley Andrade (Director of International Affairs), José Mario Antunes (Chief Representative in China) and Ivan de Felippo (CEO of Brazilian Infrastructure Investment Company) from the National Confederation of Transport (CNT), Brazil. On behalf of BJTU, CHEN Feng signed the strategic cooperation framework agreement with CNT.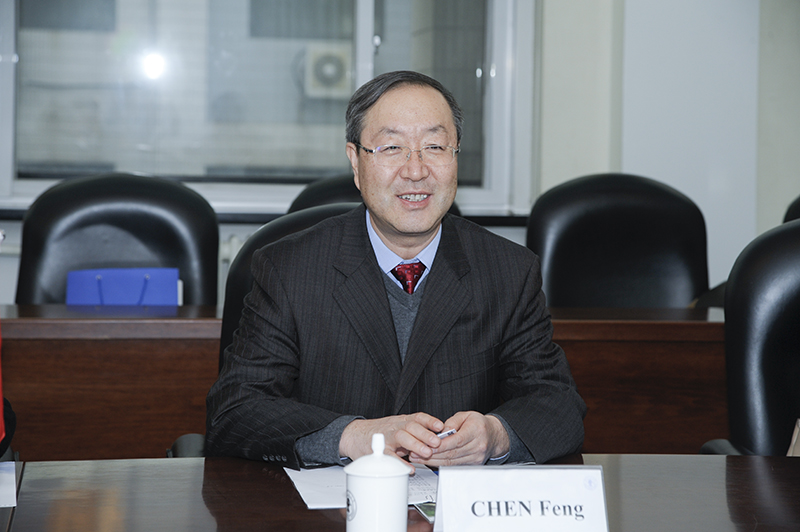 First, CHEN Feng introduced the talents cultivation and great contributions BJTU has made to the development of China's rail transit. He hoped that both sides would take the signing of bilateral strategic agreement as opportunity, to carry out practical exchange on talents cultivation and industry-university-research international cooperation.
Harley Andrade introduced the development status quo of CNT. He said CNT has attached great importance to the cooperation with BJTU which boasts strength discipline in transport. Plus, it was of great significance to pick BJTU as the first Chinese collaborative university to sign the strategic agreement.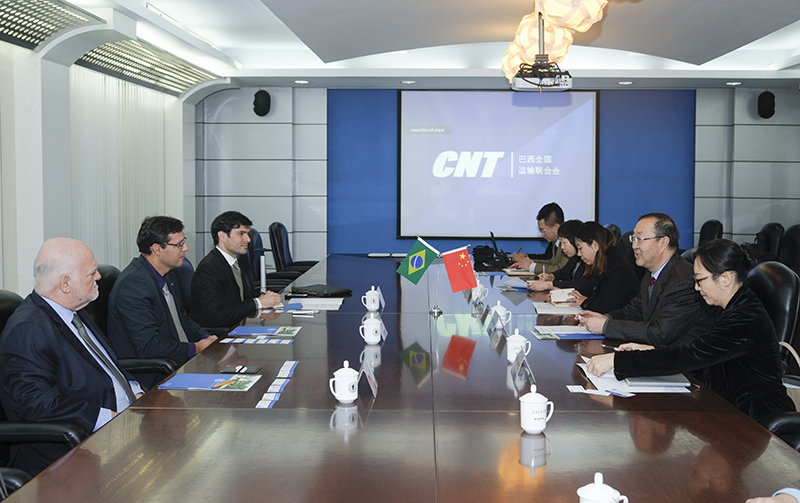 According to the agreement, both sides would conduct comprehensive cooperation on talents cultivation, educational exchange and scientific research in the field of transportation. Principals from the Office of International Affairs, Center for International Education, School of Traffic and Transportation and School of Economics and Management were also present at the meeting.