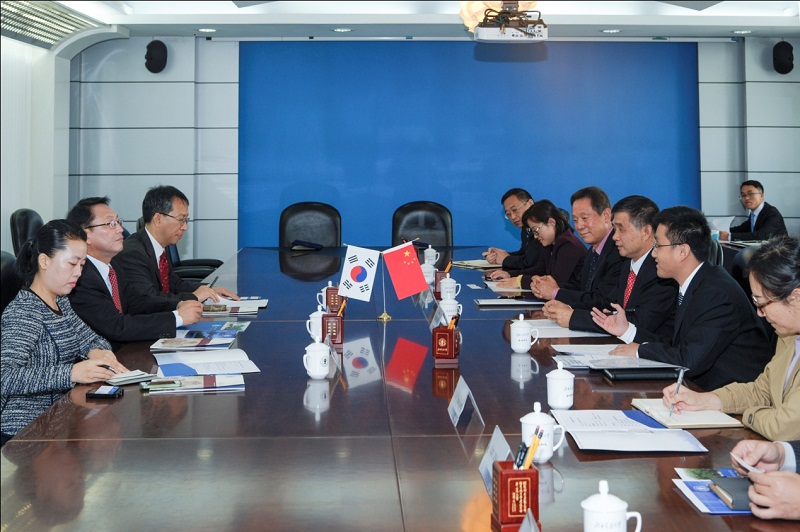 On October 13, 2015, President NING Bin met with the delegation from Yeungnam University, Korea, led by President Seok Kyun Noh and Cheong Ghi Chun, Vice-President and Director of Office of External Cooperation.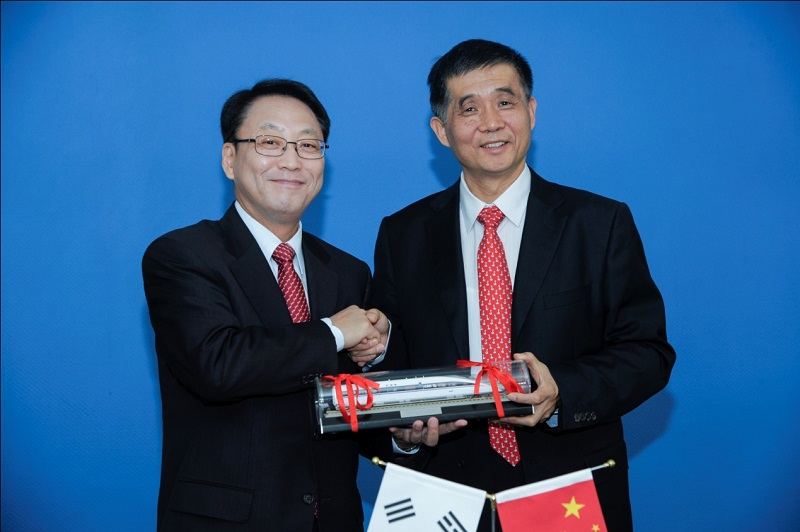 Both sides reviewed the friendly cooperation based on student exchange, reached consensuses on further conducting teacher and student exchange, talent cultivation, expanding future collaboration areas and signed the MoU for Student Exchange and Cooperative Agreement.
After the meeting, the guests visited the State Key Laboratory of Rail Traffic Control and Safety and the University Museum.
Principals from the School of Mechanical, Electronic and Control Engineering, School of Science, Office of International Affairs, Center for International Education and Hanergy School of Renewable Energy were also present at the meeting.