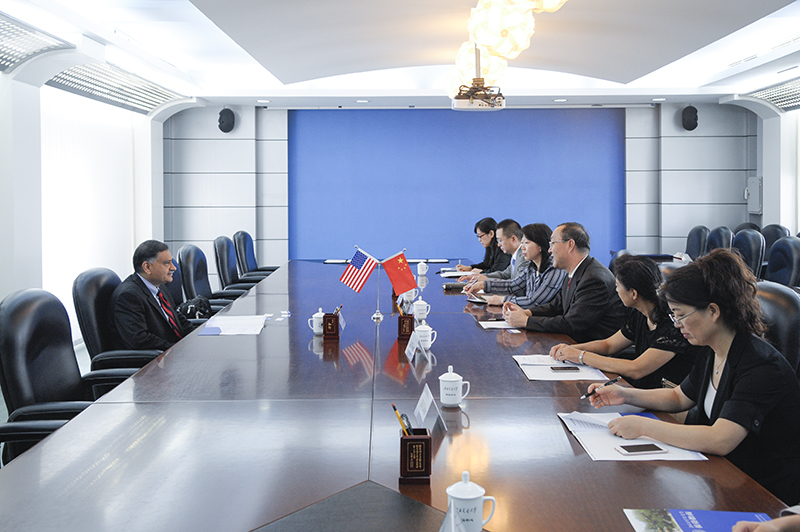 On the morning of September 16, 2015, Vice President CHEN Feng met with Prof. Raj Mehta, Vice Provost of the University of Cincinnati, U.S. Both sides reviewed the friendly cooperation and deep friendship and reached consensuses on further deepening cooperation, especially on promotion of teacher exchange and cooperative professions.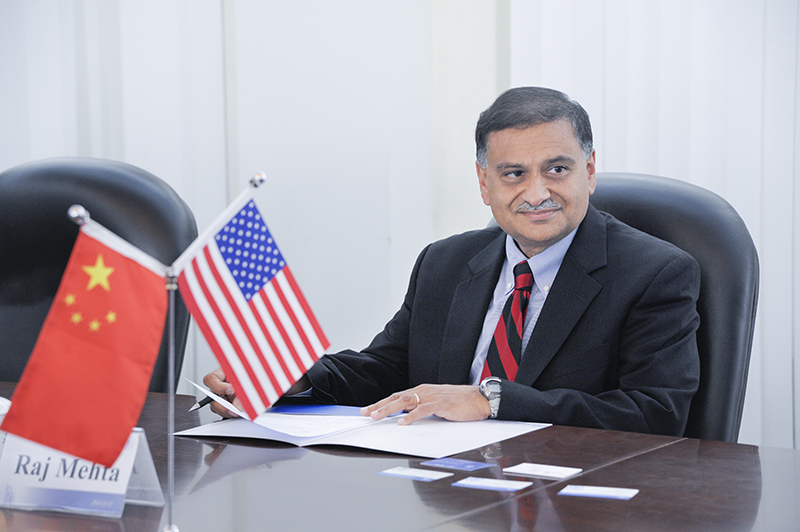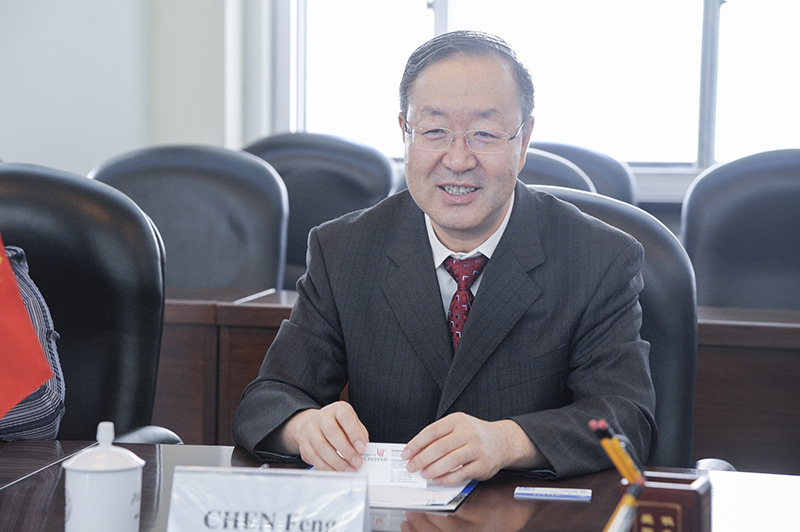 Afterwards, on behalf of respective university, CHEN Feng and Raj Mehta signed the cooperation agreement and renewed the agreement for exchange student and teacher.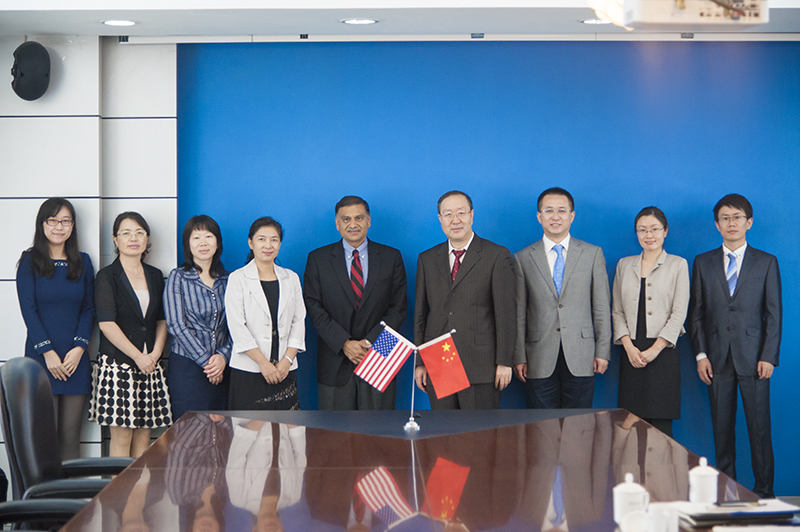 Principals from the Office of Academic Affairs, Office of International Affairs, School of Economics and Management and School of Architecture and Design were also present at the meeting.