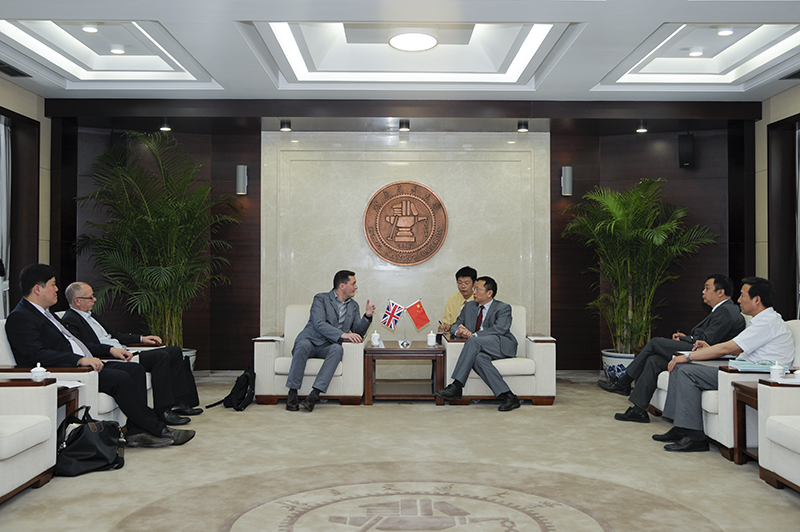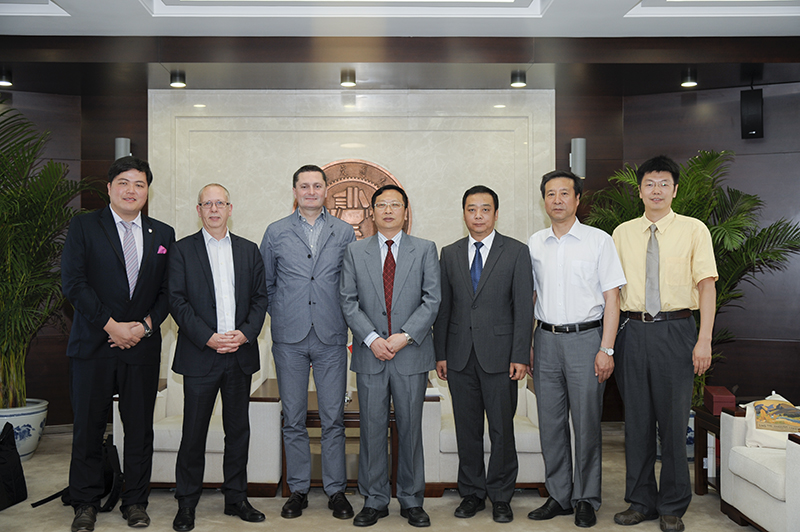 On the morning of June 2, 2015, Mr. CAO Guoyong, Chairman of the University Council, met with the delegation led by Prof. Andrew Atherton, Deputy Vice-chancellor of Lancaster University, U.K. Both sides have exchanged views and reached important consensus on the major principle of further promoting the joint education programs.




In the afternoon, both sides have exchanged views and reached consensus on the student exchange, joint research and joint education programs.

Prof. Steve Bradley, Pro-Vice-Chancellor (International) of Lancaster University, Prof. SHEN Wei, Dean of the Confucius Institute at Lancaster University, BJTU Vice President CHEN Feng and LIU Jun, Assistant President XU Yugong and principals from the Office of Academic Affairs, Center for International Education, School of Economics and Management, School of Computer and Information Technology, School of Electronic and Information Engineering, School of Science, School of Languages and Communication Studies, School of Civil Engineering and School of Traffic and Transportation were present at the meeting.