On the morning of November 1, the Academician Campus Tour activity hosted by the Office of Graduate Student Affairs and undertaken by the School of Electrical Engineering was held in the Science Hall.Anjan Bose, Academician of the National Academy of Engineering of the United States, Foreign Academician of Indian National Academy of Engineering, and Foreign Academician of the Chinese Academy of Engineering, visited as a guest to the campus tour and gave a report entitled the "Success of Engineering Research", which also served as the opening report of the 17th Graduate Academic Cultural Festival of the School of Electrical Engineering.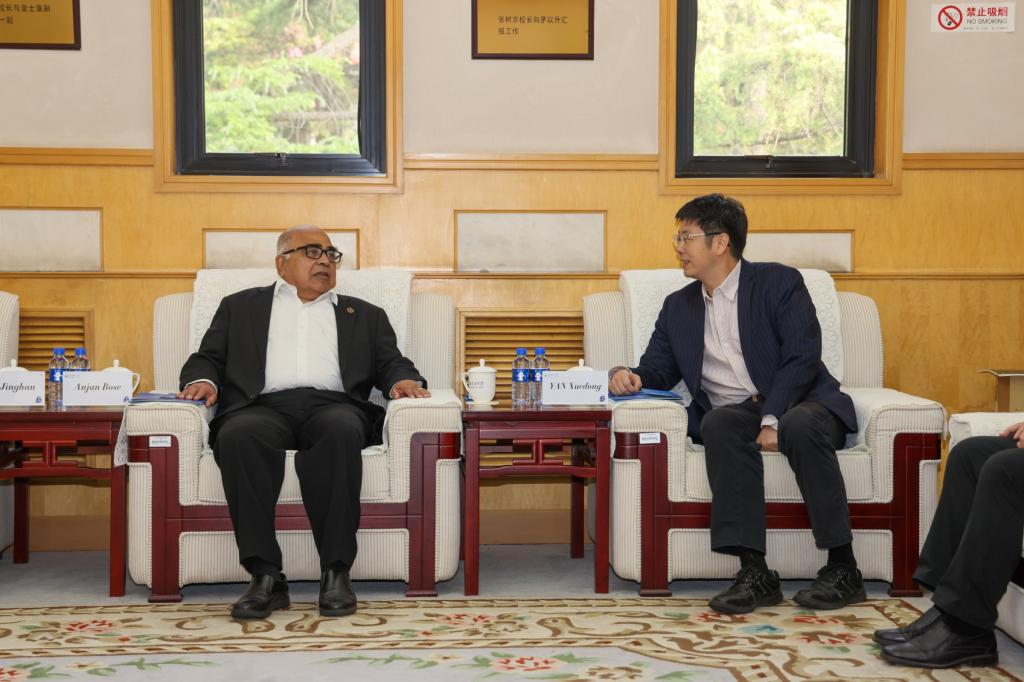 Prior to the report meeting, YAN Xuedong, member of the Standing Committee of the Party Committee and Vice President of BJTU, met with Academician Anjan Bose, and the two sides exchanged views on discipline construction, academic exchanges and cooperation.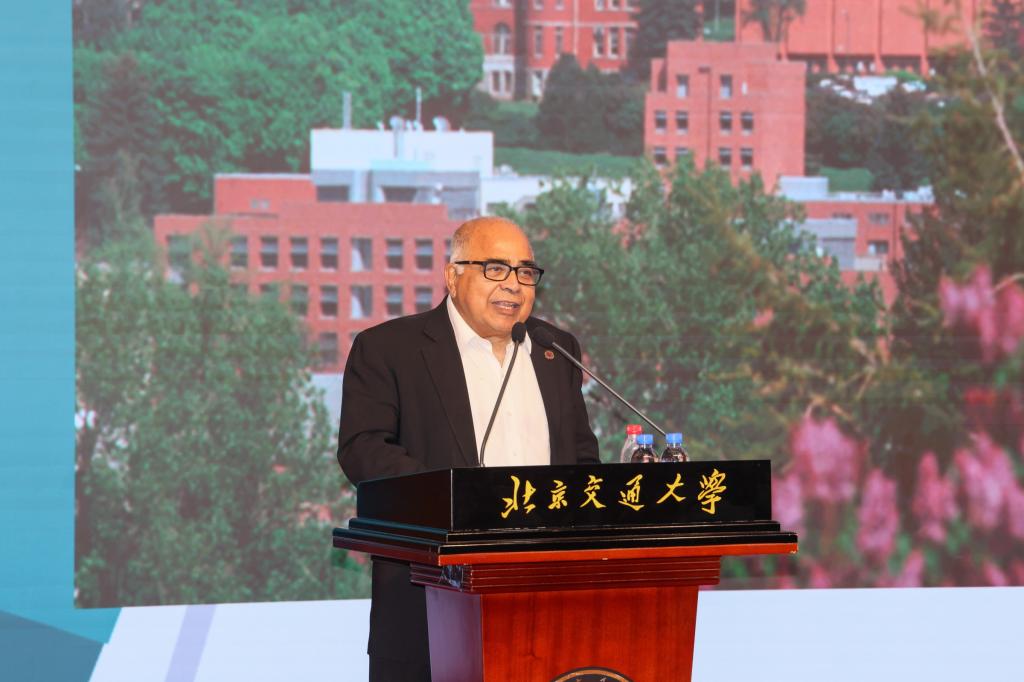 At the report meeting, Academician Anjan Bose analyzed the root of engineering research from the perspective of the differences between scientific research and engineering research, and introduced the necessary thinking and skills for graduate students to do engineering research well based on the combined dimensions of theory and experiment, engineering science and practice in engineering research. He indicated that in the process of engineering research, it is necessary to make appropriate and careful plans in terms of fund support, paper publication, academic exchanges, and monograph publication. He emphasized that engineering issues and the impact of research results are also key factors for success. He focused on the assessment of whether a research has exerted an impact on the real world, which aroused strong interest of the present teachers and students in engineering research.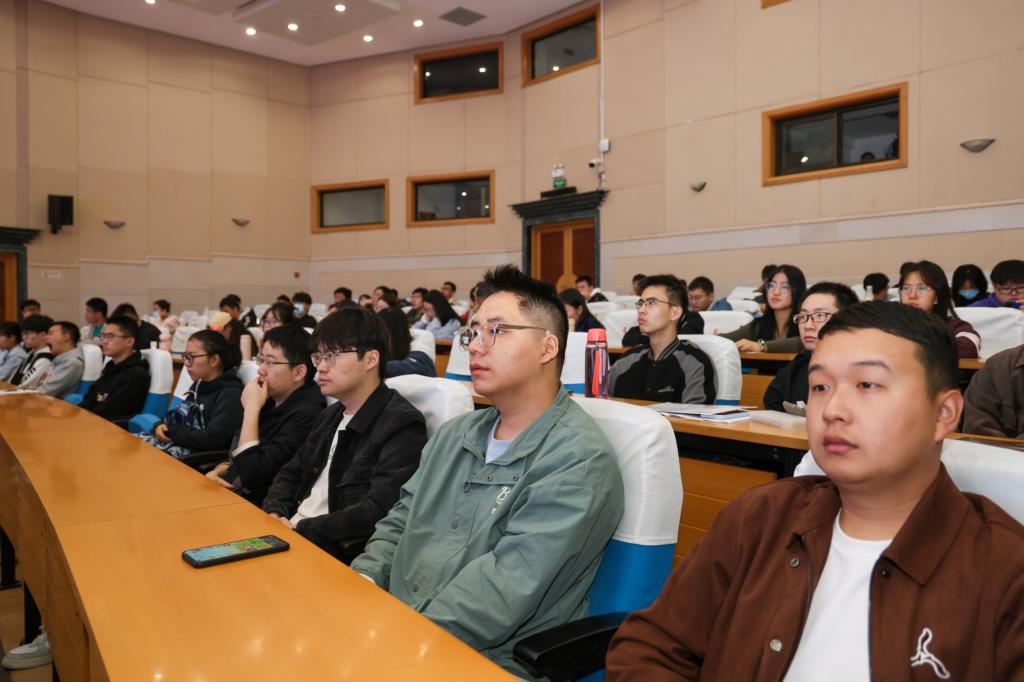 In the exchange session, Bose answered the questions raised by students, such as "what capabilities should be improved during a graduate's development", "how to self-regulate pressure in research", and "how to promote the publication of successful academic works", and he encouraged graduate students to lay a solid professional foundation, broaden academic horizons, cultivate innovation, learn to enjoy life, achieve self-growth and make breakthroughs.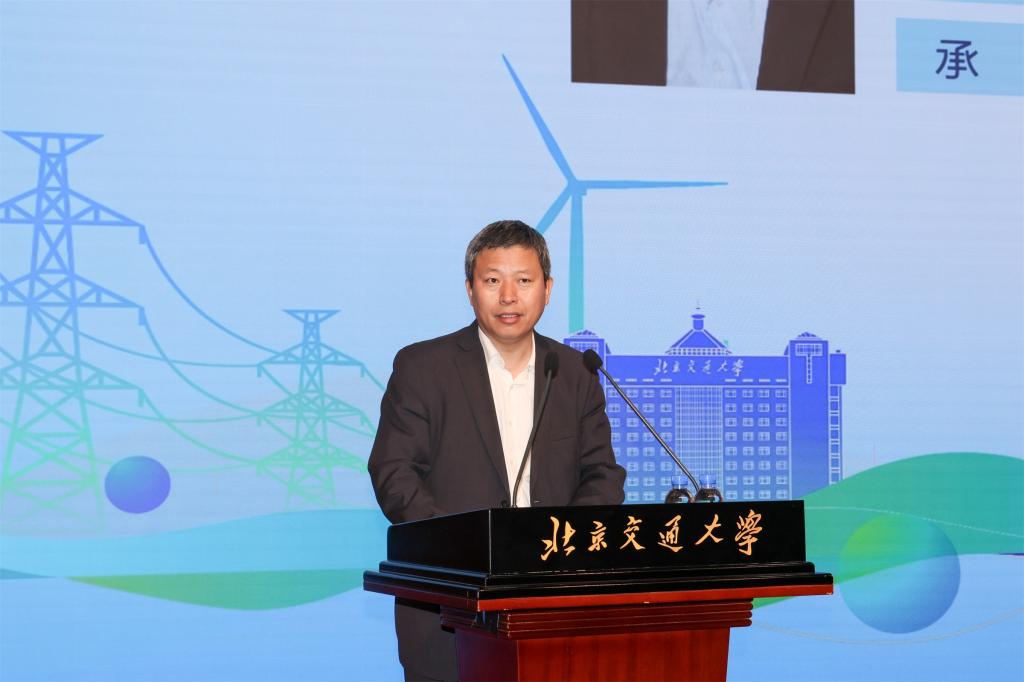 WU Mingli, Dean of the School of Electrical Engineering, presided over the report meeting. He hoped that the teachers and students present could take this opportunity of academician campus tour to join the various activities of the follow-up academic and cultural festival, learn more from well-known experts and scholars, communicate with outstanding students, and scale new heights in learning and scientific research.
The meeting was also attended by ZHU Xiaoning, Executive Vice Dean of the Graduate School, LIU Yan, Director of the Office of Graduate Student Affairs, XU Yin, Deputy Director of the Office of Human Resources, BI Fei, Deputy Director of the Office of International Cooperation and Exchanges, and relevant leaders and professors of the School of Electrical Engineering.