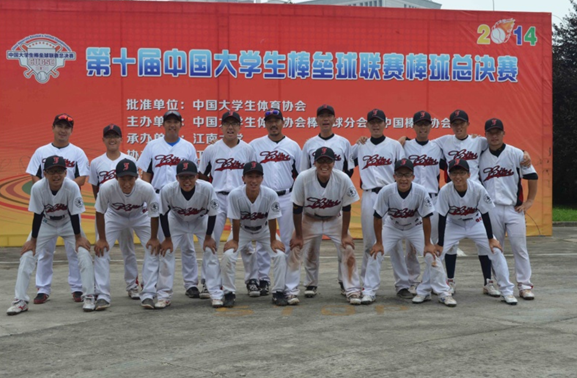 On 29 July, 2014, the final of the baseball game (ordinary universities group) for the 10th Chinese University Students Baseball & Softball Tournament was held in Wuxi, Jiangsu Province. Beijing Jiaotong University Baseball Team took the second place this year which marked a breakthrough after winning a bronze medal in 2012.

This nine-day sporting event was co-hosted by Federation of University Sports of China (Baseball & Softball Branch) and Chinese Baseball Association, organized by Jiangnan University and sponsored by Wuxi Baseball Training Base. 32 teams from Beijing, Shanghai, Guangdong Province, Jiangsu Province, Xinjiang Uygur Autonomous Region, Hainan Province and Hong Kong joined the game, including over 600 players and coaches.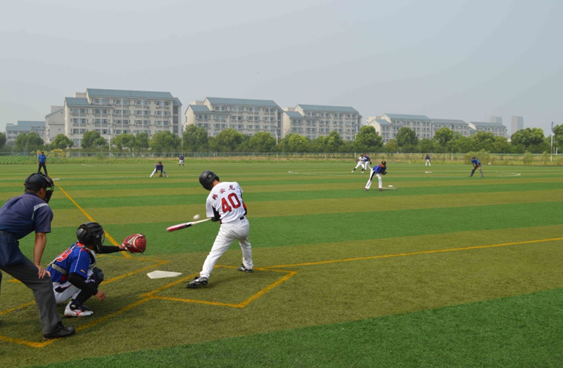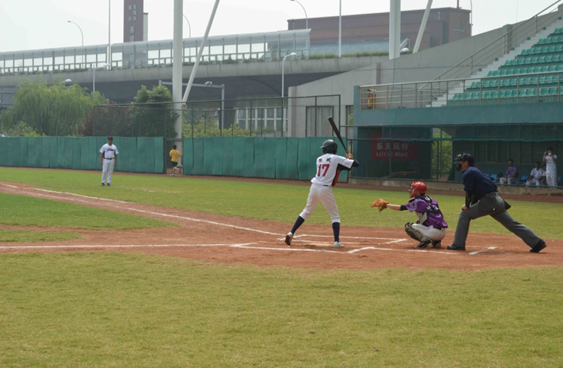 Beijing Jiaotong University was drawn in the ordinary universities group with 13 teams battling it out, including the defending champion Tsinghua University and the 8th national champion Xinjiang University.

Beijing Jiaotong University took a giant leap towards national championship from the 7th place in 2011 to the 3rd place in 2012 and to the 2nd place this year.